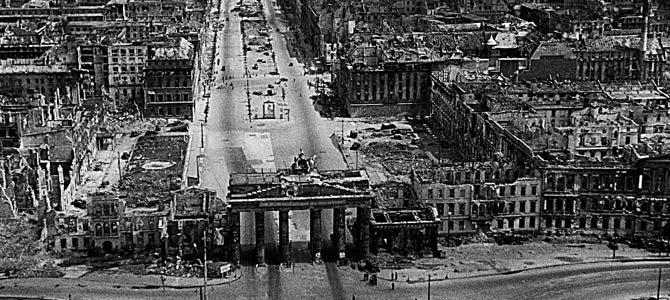 When EU car sales rose 4.8 percent in July it was quickly feted  as the turn-around of the ailing Old Country car market . Being our curmudgeonous selves, and aided by a bit of first-hand experience , we did not buy into the story.  A month later, the EU market is back on its downward track, and it is making history.
New passenger car registrations declined 5.0% in August, reports the EU auto manufacturer umbrella organization ACEA,  which finally returned from its annual month-long vacation. January through August, new cars sales stand at 7,841,596 units, or 5.2% less than in the same period last year, which has the dubious honor of being "the lowest January to August level ever recorded," ACEA says.
Complete official data for July and August can be found in our sprawling collection of data.