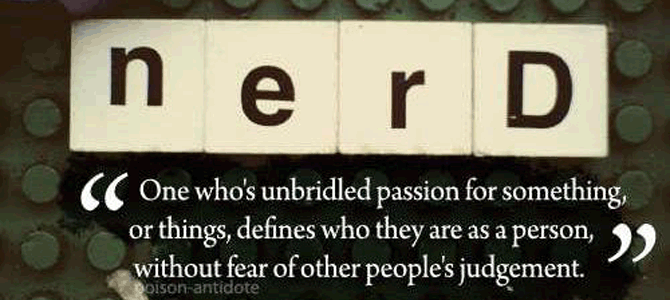 The start of the Daily Kanban has been moved back a few days while we are fixing a few technical details. But we are getting there.
Ed and Bertel learned a lot about running car websites at thetruthaboutcars.com. Both were chiefs of the august site, and both battled with Verticalscope's IT department.  Now on our own, we battle with ourselves. Please allow us a few more days of battle.
We want to set up a solid system that runs 24/7. That means a lot of redundancy while doing it on the cheap. We rented a few servers, in the U.S., in Europe and Japan (thankfully, they are giving them away these days.) The servers  are connected by a content delivery network. Now we just have to make them cooperate.  And that's what we are doing now.
If you see stuck sites, no pictures, strange error messages: Don't panic. This is intentional, and part of the testing.
UPDATE 9/5/2013: We have been running stable from two servers for a day. We will keep tweaking a bit, to go live Monday.