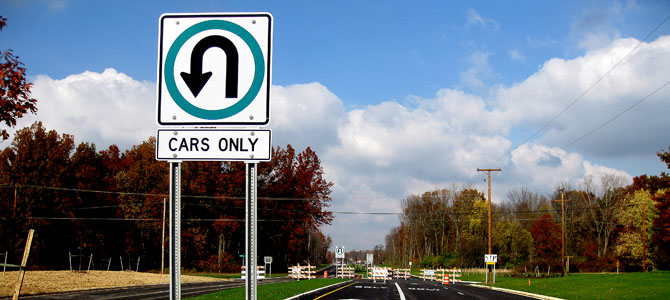 EU passenger car sales were up 5.4 percent in September, a welcome change from the persistent downtrend. However, it isn't so much the "Spanish surge that fuels EU car sales," as the Financial Times writes.
The fluttering flame of hope draws most of its fuel from the UK, where sales grew a strong 12.1 percent in September. The UK displaced Germany as the EU's largest car market, at least as far as September goes. Slight rises in France, and benign drops in other EU volume markets underpinned the rise. And of course, a 28.5 percent rise in Spain is helpful.
Among the manufacturers, the Volkswagen Group, up 5.4 percent in September, consolidated its leading position. Europe's number 2, PSA, is down 2.9 percent in September and 11.3 percent for the year. Paris cross-town rival Renault surprised with a 22.2 percent gain in September. Renault and alliance partner Daimler are the only large EU OEMs that registered a plus in the first nine months. All this according to data provided by the European manufacturer association ACEA.
Don't let the good month fool you: Nine months into the year, the EU car market is still down 3.9 percent, and it sits at unprecedentedly low levels.