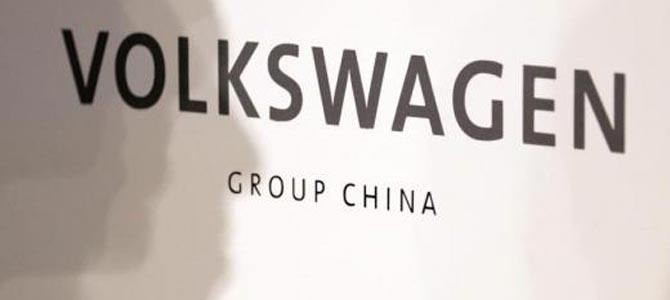 One upon a time, GM proudly wore the title "World's Largest Automaker." GM lost it in 2008 to Toyota. In 2011, nature had mercy with GM, hit Japan with a monster earthquake and drowned it in water, GM was on top again. A year later, the title was once more lost to pesky Toyota. GM had to be content with being China's largest automaker, after all, China is the world's largest auto market. GM is about to lose that title also.
In the past months, Volkswagen edged past GM in unit sales in China. The month of October brought no relief to GM. With 2.65 million units sold so far this year in China, Volkswagen defends its position to GM with 2.59 million sold in the first 10 months.
The distance between the two is still rather small, 55,000 units, no big deal by Chinese standards.