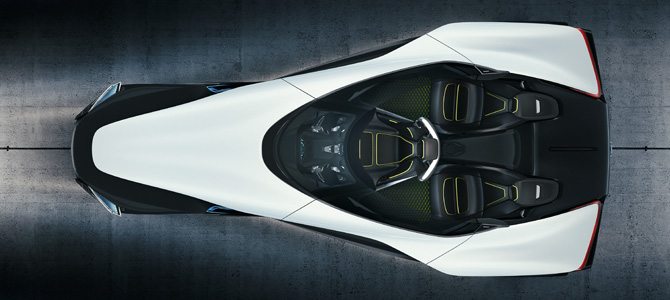 Toyota will show a futuristic FV2 Concept at the upcoming Tokyo Motor Show. It will read your mind and doesn't have a steering wheel. Meanwhile, rival Nissan will unveil something that is closer to reality. Nissan's BladeGlider is a Zero Emission jet-fighter on wheels – very strange wheels.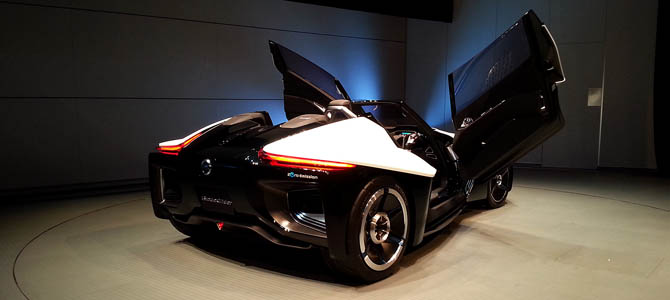 Taking cues from Nissan's Deltawing racer, the BladeGlider looks like a three-wheeler at first, but it isn't. The front wheels are only three feet and change apart, the rear track measures 74.4 inches. The BladeGlider is powered by rear in-wheel electric engines with independent motor management.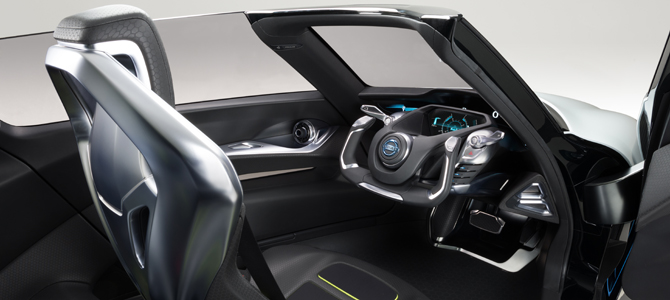 "When" (not if) "BladeGlider matures into a production car, it would be Nissan's first use of in-wheel motors," the company said when it showed the car to sworn-to-secrecy Tokyo journalists last month.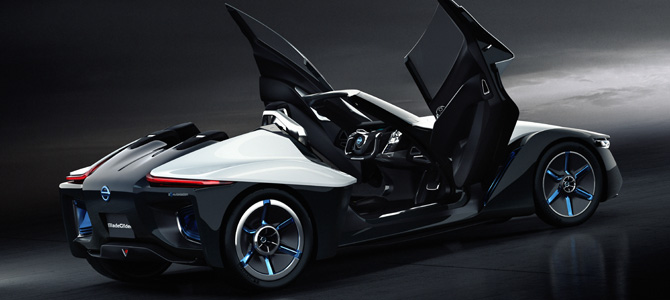 Power comes from Nissan's lithium-ion batteries. Other than the FV2, which is a single-seat solitary affair, the BladeGlider can be enjoyed in the company of two friends in the (wider) rear, while the pilot sits up front in the middle.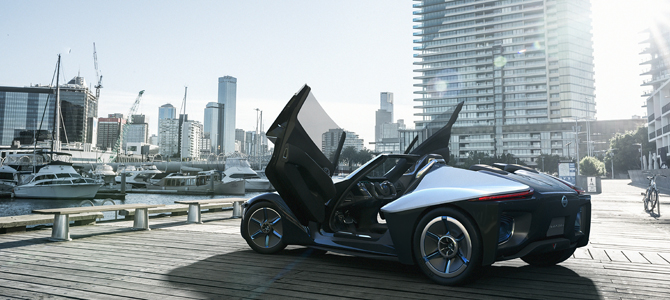 The company calls the BladeGlider "more than a concept – it is an exploratory prototype of an upcoming production vehicle."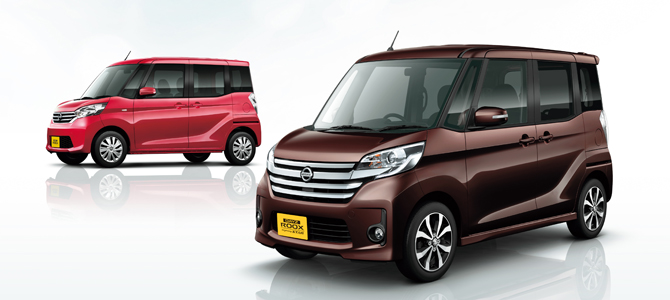 Also at the Tokyo Motor Show, Nissan will show the Dayz Roox, a super-high variant of its successful Dayz kei car. The Roox is slated for a JDM market launch in early 2014.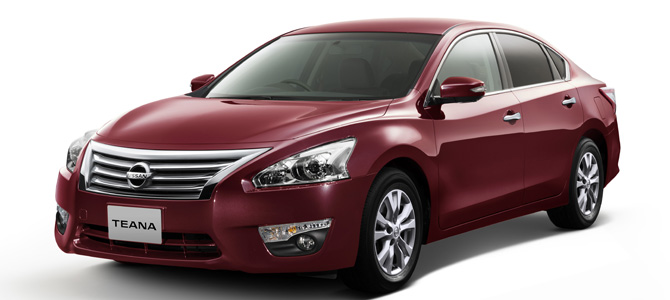 A new Teana, also shown at the TMS, will be introduced in Japan in "fiscal 2013" – which ends on March 31, 2014.
A new Skyline will be launched in Japan in November 2013.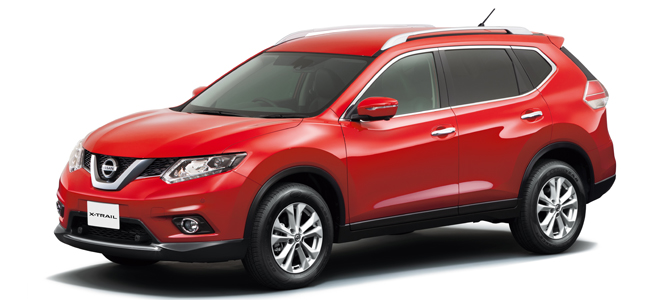 A new X-Trail will be launched in Japan in December 2013.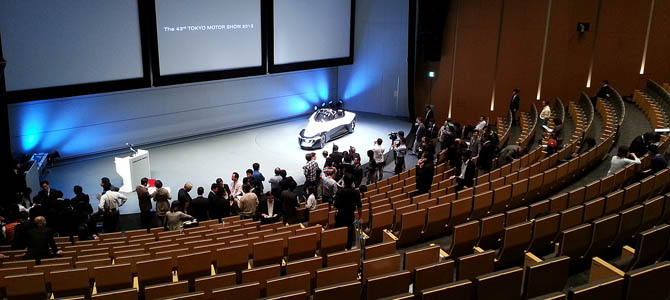 The Daily Kanban will report from The Tokyo Motor Show on both press days, November 20 and 21.  For us, it's just a quick subway ride away. Requests? Wishes? Talk to us!