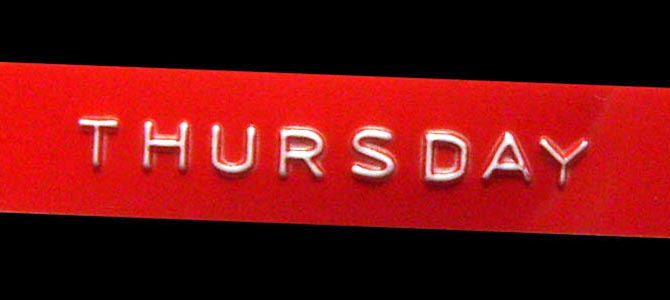 Chrysler IPO timing depends on markets, other factors – Reuters.    "The IPO is a process that has already started and on which  Marchionne is working hard,"
Porsche plans to rev up Africa sales – Reuters. Looks for investors to set up showrooms and service centers across Africa.
Tesla reports third fire involving Model S electric car – Reuters. That'll inflame the blogs.
GM's Tavera SUV recall to be overseen by India government panel – Reuters.  GM recalled the vehicles in July citing issues related to emissions standards and other regulatory specifications, fired several employees after an internal probe into the recall uncovered "violations of company policy."
GM's new customer-service guru faces big task – Reuters. "The idea is to erase any lingering resentment from the bailout and overcome what executives feel is an outdated view of the company's poor reputation for quality."
Former welder apt to lead UAW would keep the torch out of talks – Reuters.
Visteon raises forecast as auto sales improve – Reuters. Keep an eye on those parts makers.
[Want more news? The Daily Kanban Newsbot works for you 24/7.]