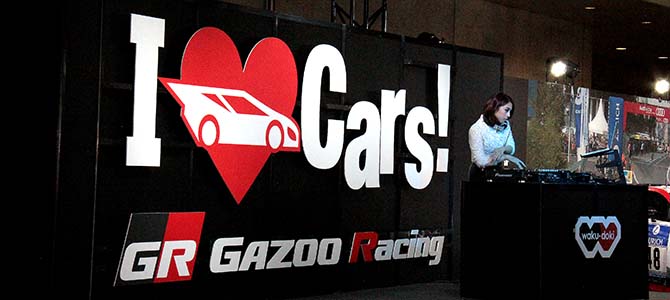 Toyota released the long awaited production data for 2013. As expected by the Daily Kanban, that number exceeds 10 million. It even came in as we expected, namely at  10.1 million (10,117,274 to be exact.)
This is not the first time Toyota made more than 10 million units a year. For 2012, TMC reported  10,104,424 produced units to OICA. This after having said in January 2013 that the 2012 production number was 9,904,440 on a group level (including Daihatsu and Hino and all joint ventures.)
As mentioned last week, a 1% divergence is not unusual in the business. By the time OICA numbers are reported, data from all joint ventures are in, CKD kits have been counted and reconciled, the books have been audited. Always expect a surprise.
Also as reported last week, Toyota is planning only for marginal growth this year. For 2014, Toyota projects production of 10.43 million units, only three percent higher than 2013.  The race for World's Largest Automaker will get very interesting this year.
Neither Volkswagen nor GM have released production data yet. Volkswagen is expected to do so after Scania and MAN have disclosed their data.