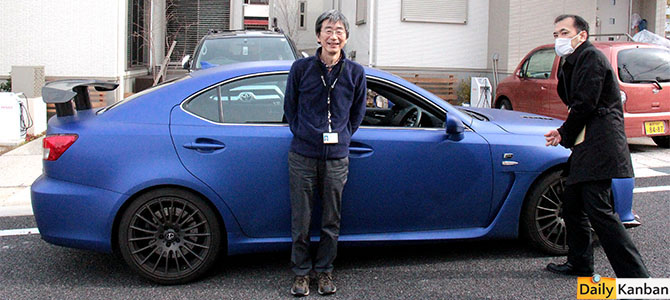 Today, I went all the way to Toyota City, to witness (as the only foreign correspondent, as far as I could tell) the start of the verification testing of Toyota's wireless charging system. The technology has been around for a while, nearly 200 years to be not quite exact, because this is how long we know how a transformer works.  Wireless charging works just like a transformer. Current that flows through one coil induces current in another coil.  With this invention, you will be able to charge your plug-in without plugging in.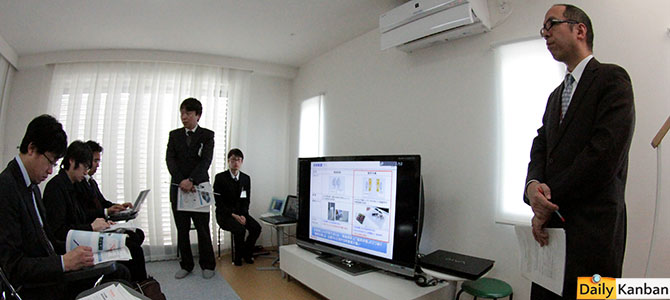 The demo took place at Toyota's smart house in Aichi. I have been there a few times before, and I felt right at home. First, the press corps, assembled in the living room, was subjected to Toyota's indoctrination on the matter of electric vehicles.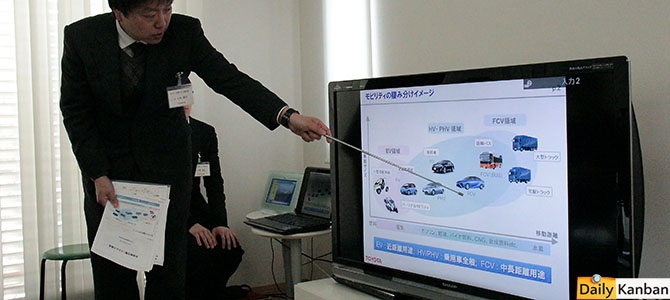 That chart likewise was very familiar. Toyota uses it whenever it wants to show how it really feels about EVs. It sees a place for purely battery-powered vehicles to the far left of the chart, in the realm of pizza deliveries, or Toyota's lean machine. Moving further up the chart, and into more serious automotive applications, Toyota sees hybrids, and later fuel cell vehicles. Toyota doesn't seem to think that BEVs will go very far.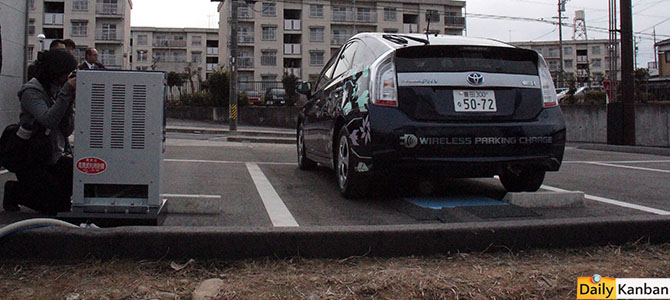 After hearing that Toyota is not banking on making a lot of money from wireless charging, and that we should not expect production units until 2020, or so, we went outside, where the demonstration of wireless charging itself was as eventful as parking a car over a pizza box.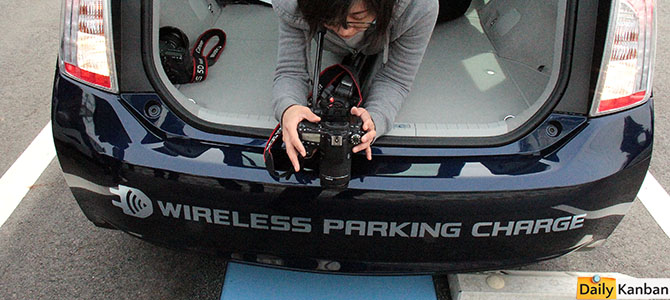 An enterprising reporter made the best out of the situation and explored new perspectives for plugless plugins.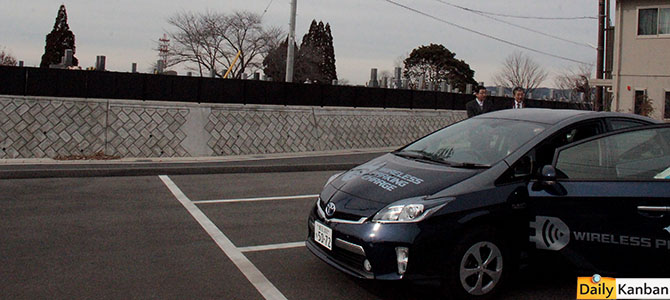 Just in case Toyota is right in its cautious assessment of the future of BEVs, a graveyard is right next door, where the project can be buried with dignity.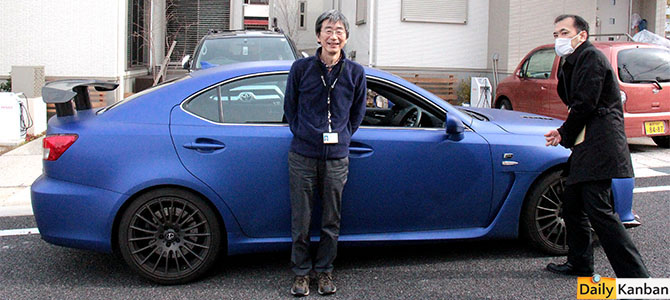 Where the waku-waku, doki-doki hearts are really beating,  that became evident once Chiharu Tamura, Deputy Chief Engineer of the sadly departed LFA pulled up outside to take me away in a matte-blue Lexus IS F.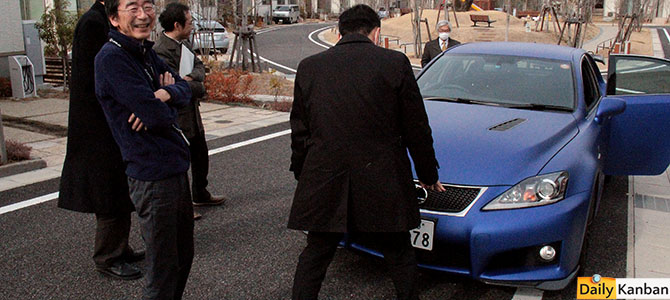 The press corps quickly forgot about green and mobbed the powder-blue power monster.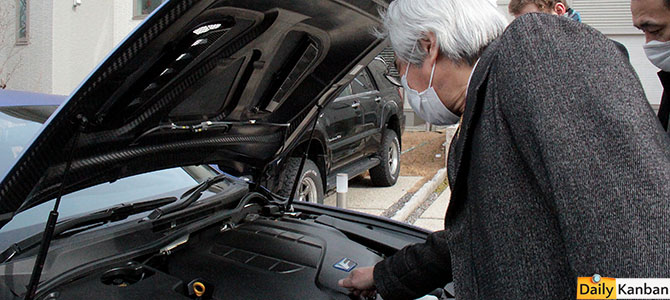 There is a lot of carbon fiber under the hood, and Tamura-san, how much power does that engine make?
"I don't really know," Tamura said with a straight face, and the tires chirped a bit as we pulled away. "Could be more than 500 hp."
Going to Aichi today was well worth the trip.