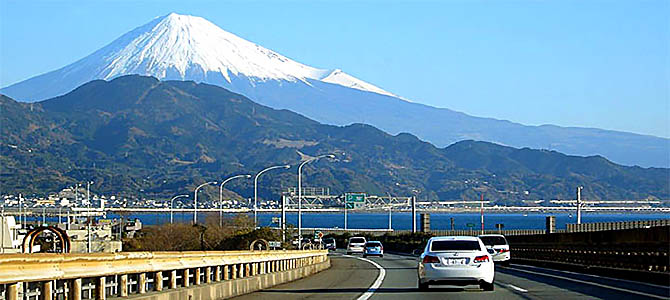 Japan's Automobile Dealers and Mini Vehicles associations released March sales for the domestic Japanese  market, a day after shoppers mobbed department stores to lock in a 5 percent sales tax that increased to eight percent today. Powered by the yen to save three percent in tax, new car sales across all categories were up 27.4 percent in March, and 20.7 percent for the year. This picture is expected to change drastically in the coming months as the market digests the pulled-forward sales.
Regular vehicle sales were up  14.5 percent in March. Mini vehicle sales, up 22.4 percent in March, remained very strong. 38.6 percent of all new car registrations were kei cars.  Powered by its new Dayz, Nissan's mini vehicle sales were up an impressive 84.9 percent, while Suzuki, Daihatsu, and Subaru underperformed the market.
Honda was especially strong, with mini vehicle sales up 23.6 percent and those of regular vehicles up 42.1 percent, translating into nearly two points of increased market share. A full table of March sales can be found here.