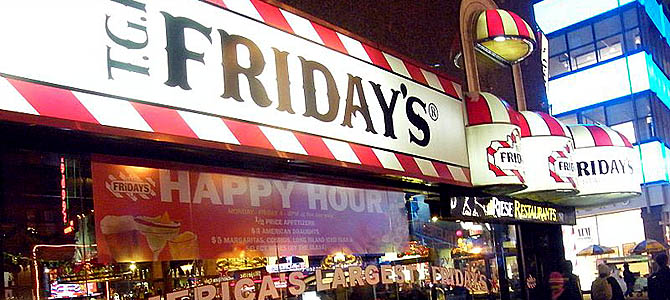 Buick Encore Sales in China Surpass 100,000 Units – GM: Last month, sales of the Buick Encore in China surpassed 100,000 units since the SUV's introduction in late 2012. Shanghai GM had sold 102,468 Encores as of May 31.
RPT-GM dismissed vice president, two directors in recall probe -sources – Reuters: General Motors Co dismissed several high-ranking executives, including at least one vice president and two directors, for their roles in the still-unfolding drama over deadly ignition switches in older GM cars, people familiar with the matter told Reuters.
After 50 Years, Porsche's Iconic Boxer Still Improving – Wards: Story Behind 2014 10 Best Engines Porsche 2.7L boxer 6-cyl., which is standard and not an up-power option in '14 Boxsters and Caymans, is one of the sweetest yet.
Strong Mercedes sales have yet to move it past Audi – Reuters: Mercedes-Benz keeps delivering double-digit sales growth, but its overhauled line-up of luxury cars has yet to move it past German rival Audi.
Renault to build two new SUVs, two saloons and an EV in new China plan – Autocar: Dongfeng-Renault's joint venture will produce SUVs based on Qashqai and X-Trail. First cars will appear in 2016. Electric car based on Zoe tech to follow.
University of Michigan To Set Up Fake City To Test Efficiency Of Automated Vehicles – Via Google News: As interesting as Google's self-driving cars may sound, the idea has raised several safety concerns. Automobile experts have expressed their concern …
Spy Shots: new Ford Escort is almost Ready for the China car market – CarNewsChina.com: Spy shots showing that the new Ford Escort is almost ready for the Chinese car market. The new Ford Escort debuted in April on the 2014 Beijing Auto Show, and launch is expected for Q3. Price will range from 90.000 to 120.000 yuan.
GM top executives spared in internal report on safety failure – Reuters: General Motors Co on Thursday issued a report detailing how for 11 years it turned a blind eye to an ignition-switch problem linked to at least 13 deaths but largely pinned the blame on what the report described as incompetent lower-level employees, leaving top brass untouched.
Scathing report slams GM for years of recall delays – DetN: General Motors Co. missed a staggering number of opportunities to uncover and fix a deadly ignition switch defect over more than a decade, according to a scathing internal report.