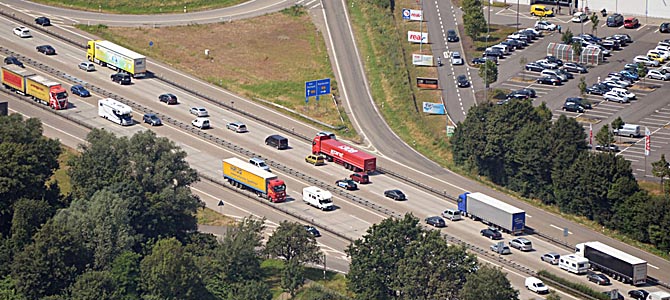 The EU passenger vehicle market continues its very slow crawl out of a very deep hole it dug last year. In June, registrations were up by 4.5 percent to 1,189,143 units, which, according Europe's manufacturer organization ACEA " is the second lowest level reached in a month of June since ACEA began the series in 2003 with the enlarged EU." For the first six months of the year, passenger car registrations are up 6.5 percent over the first half of last year to 6,622,996 units.
Quite tellingly, economic powerhouse Germany was down 1.9 percent in June, while crisis countries, where car buying for all intents and purposes ceased last year, bounced back to their tranquil pace.
The trend to affordable cars continues, with Renault's Dacia up 32.8 percent in June. Volkswagen's smart shopper brand Skoda was up 12 percent. No joy for GM (-2.6 percent) and Ford (0%)
Full tables can be found here.
If you want to know how Europe fared in July, then prepare yourself for a long wait. Crisis or no crisis, ACEA is going on its usual month-long vacation in August. July and August data will be published mid-September