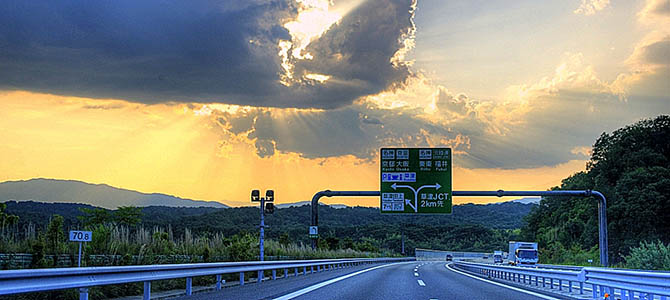 Japan's new car market continues to baffle seasoned observers. Overall registrations of new automobiles in Japan were down 2.5 percent, as compound data provided by the Japan Mini Vehicles Association and the Japan Mini Vehicles Association show. Why is a decrease a good thing? The observer will recall that Japan's long announced sales tax rise in April created a run on big ticket items in the months before, resulting in a 20.7 percent gain in the first quarter of the year. A massive hangover was widely assumed for the following months. Double-digit decreases for the rest of the year were treated as a given. It just did not happen that way.
In the months after March, the pullback was much lower than assumed. Six months into the year, Japan's auto market still is up 8.9 percent. The market for regular vehicles managed to eke out a small 0.6 percent gain in July. Overall results were weighed down by a sudden weakness in minivehicle sales. Sales of kei cars, which had outpaced the market in the months before, suddenly dropped 7.1 percent in July. Nonetheless, sales of kei cars were up 12 percent in the first half of the year, while sales of regular vehicles rose only 6.8 percent in the same period.
Among Japan's Big Three, Honda has the strongest gains. Overall July unit sales of Honda were up 23.6 percent, while both Toyota and Nissan booked losses. For the first six months of the year, Honda's sales were up nearly 30%, while Toyota and Nissan had to make do with single digit increases.
A full table of July and YTD Japan sales can be found here.