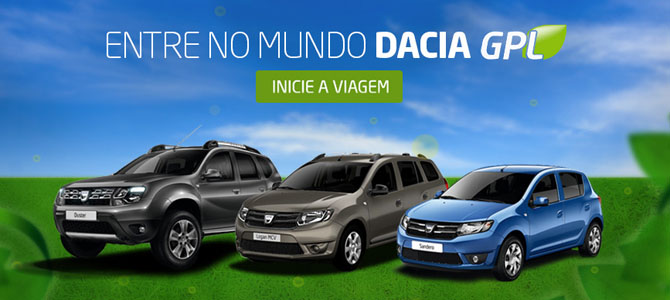 By now, you have probably heard that the European car market is alive, well, and on its way to new heights. Sadly, that isn't so. The market apparently hit rock bottom in the Euro-crisis year of 2013 and recovered slightly. The long-term trend, however, is still down.
First, the numbers. Europe's auto manufacturer association ACEA has finally recovered from its annual August vacation and release EU passenger vehicle registrations for the months of July and August. In August, EU registrations were up 2.1 percent. EU + EFTA (Iceland, Norway. Switzerland)rose 2.1 percent. For the months of January through August, sales were up 6 percent for the EU and 5.1 percent for all of Europe excl. Russia.
As our tables show, the percentage gains were mainly produced by Europe's bailed-out Mediterranean countries, where double-digit gains were produced on the broken backs of 2013, when car sales nearly came to a halt.
What should give cause for concern are the performance of Europe's volume markets. EU powerhouse Germany, where unemployment is low and real estate prices are sky high, reports sales down 0.4 percent in August. France: Down 2.6 percent. Italy: Down 0,2 percent.
The Mediterranean mend helps French makers that were hardest hit in 2013. As observed by Bernstein Research, Renault, up 16.1 percent for the year, has the strongest comeback of all large EU makers, mainly driven by the exceptional showing of its bargain Dacia brand, up 29.5 percent in the first eight months. The performance of Dacia, and the likewise strong showings of Skoda, are signs of a demography-driven secular trend, away from the excesses of premium cars, and towards affordable transportation. BMW, Daimler, and Audi all underperform the market, and will do more so as affluent boomers retire.
Looking at a chart that tracks January through August registrations since 2003 (the first year after the EU's enlargement) we see that times are much worse than the dark days of carmageddon. Sales started to fall in 2008, and never really stopped declining until the small pop this year. Sadly, sales are likely to go down further. Declining EU populations, especially in the main new car buying age between 40 and 60, will cause increasing pain. Manufacturers have to fight for volume not by unsustainable discounting, but by developing offers that are attractive and affordable for a younger and cash-poor clientele that has long traded Gucci for H&M, and that is now trading Dacia for Daimler.
Full tables for July are here. Those for August are here.