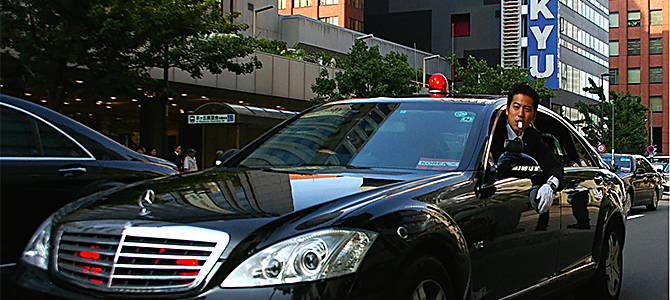 You probably won't hear this a lot, it doesn't fit the narrative of wicked Asians manipulating their own currency to flood America with cheap imports, while closing their own markets to Fords and Chevys. Who's actually being flooded with imports is South Korea. In January, imports held a record 18.1 share of the pensinsular nation's new car market, the Chosun Ilbo reports.
South Korea, formerly one of the last bastions of protectionism, opened its borders to foreign imports in the course of a trade pact with the EU. Ever since, a trickle of imports turned into a flood. The sinking values of the European and Japanese currencies provided a further impetus for imports.
European brands dominate the import market with 81.7 percent (16,280 units), followed by Japan with 11.1 percent (2,219 units), and the U.S. with 7.2 percent (1,431 units). 68.1 percent of the imported cars were powered by diesel.
By brand, Mercedes-Benz ranked first with 4,367 units, followed by Audi (3,550 units), BMW (3,008 units), Volkswagen (3,003 units), Ford Lincoln (909 units), Toyota (647 units), Lexus (520 units), Land Rover (488 units), Chrysler (475 units), Honda (457 units), Peugeot (445 units), Nissan (433 units), Volvo (421 units), and Mini (349 units).