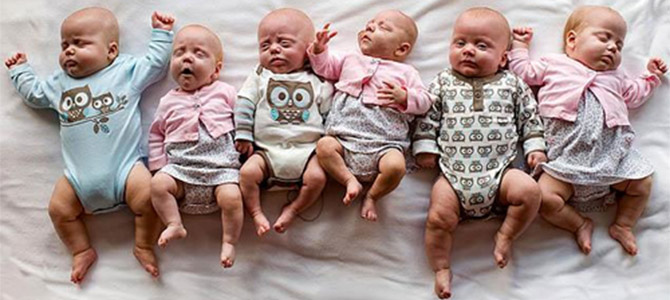 10 minutes ago, the Renault-Nissan Alliance did something it does only once a year: Report global sales data all together on one page. Throughout the year, the numbers keep their fierce individuality. With Ford having reported yesterday, and with Hyundai Group earlier in the year, the paint-by-numbers picture is complete, and we can present you the expanded podium of the World's Largest Automakers 2014.
World's Largest Automakers 2014, 1-6
2014
2013
YoY
Toyota
10,285,546
10,117,274
1.7%
Volkswagen
10,140,000
9,730,000
4.2%
GM
9,924,880
9,714,652
2.2%
Alliance
8,470,610
8,266,098
2.5%
Hyundai Group
7,869,634
7,479,009
5.2%
Ford
6,323,000
6,330,000
-0.1%
Source: Company data.
One thing quickly becomes evident: Growth is not was it used to be. Worldwide growth at the top has slowed  to exactly 2.7 percent from 4.7 percent in 2013. Ford, which had been up 11 percent in 2013, is treading water, barely. Even Volkswagen slid from 7 percent growth down to 4.2.
For this year, Volkswagen has the cross-hairs of its panoply of brands centered on #1 Toyota, who seems to be going for a pit-stop. #5 Hyundai wants to get above 8 million, an auspicious number in the region.