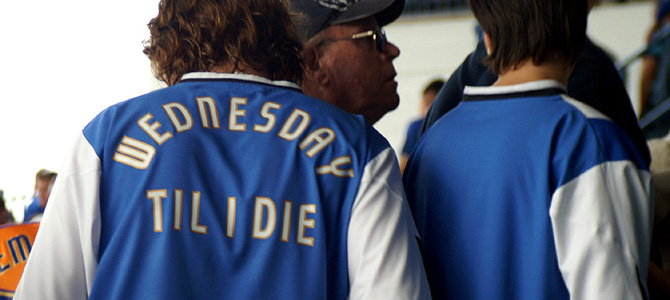 Top News:
Designated U.S. chief Vahland to leave VW – Reuters. Volkswagen's designated North America chief Winfried Vahland will leave the VW group in the wake of a diesel emissions scandal, a person familiar with the situation told Reuters on Wednesday.

Ford Deal Won't Be Identical to FCA Contract, UAW Claims – Detroit Bureau: UAW leaders are working to assuage rank-and-file concerns at Ford that the FCA deal will be forced upon them.

Jaguar Land Rover says Tianjin blast to hit Q2 earnings – Reuters: A chemical explosion at Tianjin port killed more than 160 people and also affected the supply of cars from a number of other automakers.
Renault Kwid delivery commences, waiting period soars to 3 months – Ibtimes: When Renault launched Kwid in India on 24 September, deliveries had not started. The delayed delivery also pushed bookings beyond 25,000 units…
FCA's Busse will oversee design for Fiat, Alfa Romeo and Maserati – Automotive News: The management shakeup atop Fiat Chrysler Automobiles continues, as Klaus Busse, one of the automaker's most successful designers,…
Toyota Targets 90% Emissions Reduction by 2050 on Fuel Cells – Bloomberg: Before its diesel emissions cheating scheme was revealed, Volkswagen had said it planned to roll out 20 electric and plug-in hybrid cars by 2020.
Toyota aims to sell 30000 fuel-cell cars annually around 2020 – Reuters: Toyota Motor Corp said on Wednesday it aimed to sell more than 30,000 fuel cell vehicles around or after 2020, and that it would use…
Lexus prices high-performance GS F from $85,380 – Automotive News: The speed-hunting, performance F version of Lexus' midsize GS sport sedan — a first for the model — will start at $85,380, including shipping. The 2016 GS F is the fourth model from Lexus' F performance division.