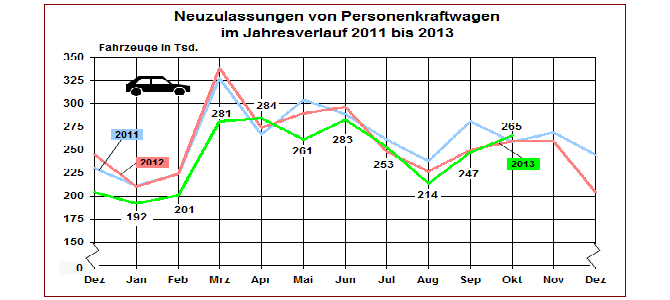 New car registrations in Germany, Europe's largest car market, rose 2.3 percent in October, Germany's Kraftfahrtbundesamt says. [Continue Reading]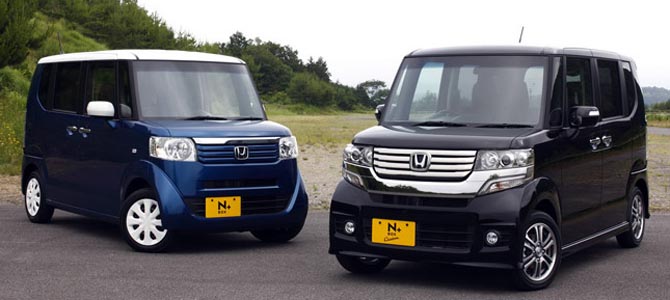 Powered by a rebounding Japanese economy, and most of all by car buyers who want to beat the sales tax rise coming in April 2014, the Japanese new car market was up a strong 17.3 percent in October,  data of the Japan Automobile Dealers Association and the Japan Mini Vehicles Association show.
Sales of regular vehicles and those of mini vehicles rose in tandem, both up more than 17 percent. Sales of Honda were up nearly 50 percent. Complete data are here.