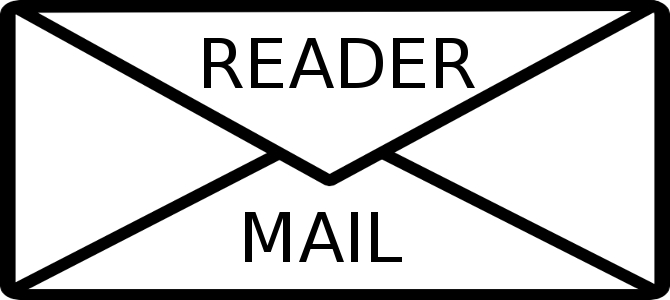 Dear Ed and Bertel, I have noticed that The Daily Kanban (TDK) has no space for comments on it at all. Knowing this is a WP-based site, I would like to know why TDK doesn't have room for readers/commenters to share their opinions about your articles and provide insights into a situation you two might be writing about. If possible, please amend this situation. Thanks, Edward Mann
I understand your frustration, but we have decided against having a comment section at TDK for now. My experience tells me that tending to a comment section rapidly becomes as much work as writing and research, and both Bertel and I would rather keep focused on our work than chase spam or slay trolls.
The good news is that we will regularly be posting reader feedback from our contact form, so please feel free to send us your thoughts on anything you read here. Hopefully this way we will have something more akin to a curated conversation, where the best comments become the jumping-off point for further research or debate. Please clearly identify any confidential feedback, and the name you wish to be identified with.
You can also share your thoughts with Bertel and myself on Twitter: our handles are @BertelTTAC and @Tweetermeyer respectively.