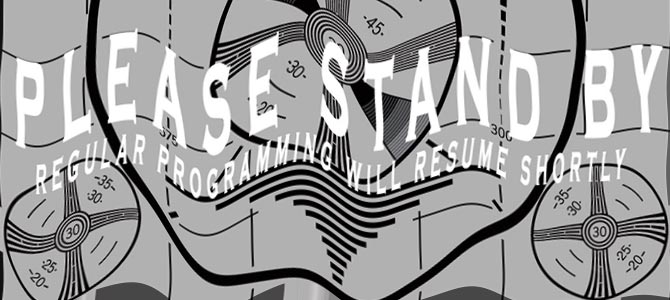 We apologize, but you will have to get by without the usual Dailykanban fare for a few days. Ed is in Paris with his true love Andrea, and lovers in Paris, what shall I say. I am off to China to hunt down a very interesting exclusive story.
I will try filling the pages to the best of my capabilities. However, doing it from China might be very hard. Our Morning News depend heavily on Google searches, but Google and China don't get along. One used to be able to get around the firewall with a VPN, but with the help of Cisco, VPNs and China also no longer get along.
Ed and I will be back on November 4th.