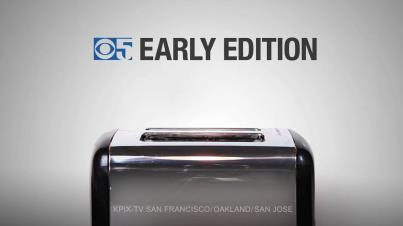 CEO Marchionne says IPO not best way to invest in Chrysler – Reuters. Marchionne "did not believe investing via this partial IPO would be the most attractive route for investors," Bernstein analyst Max Warburton wrote.
Fiat denies Bernstein Report that CEO Marchionne discouraged investors from investing in Chrysler IPO – Reuters.  "The report mischaracterizes Mr Marchionne's presentation, which was made at a Fiat investor meeting and does not accurately record his comments," Fiat said.
VW's luxury UK carmaker Bentley says China slowdown continues – Reuters.  Points fingers at "crackdown on lavish spending as well as a slowdown in growth."
GM Sept China auto sales up 13.7 pct y/y – Reuters. Yesterday, we complained that they are late. A day later, they report.
Takata to pay $71.3 mln fine over seatbelt price-fixing charges – Reuters. And the shake-down continues.
EU steps up WTO dispute with Russian over car levy – Reuters.  Says it's a badly disguised illegal import tax.
KKR renews attempt to sell German car repair chain ATU – Reuters. Here is what happens when private equity investors drown a company in debt.
GM recalls nearly 22,000 pickup trucks in N. America over seats – Reuters. Are you sitting down?
Ford seeks 5 pct of China vehicle sales in Q4 – Reuters.  Had a 3.2 share in 2012.
[Want more news? The Daily Kanban Newsbot works for you 24/7.]
No car new roundup tomorrow, Friday. I am taking my bride to Kyoto, hoping that she will get inspired by the geishas.