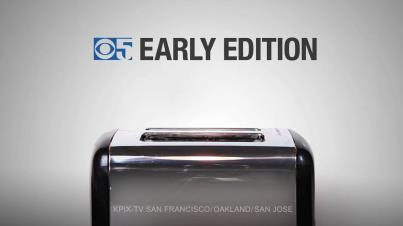 Peugeot confirms partnership talks following Dongfeng report – Reuters. "According to the China Business News report, Dongfeng is considering a 10 billion yuan ($1.63 billion) investment to buy 30 percent of Peugeot, its partner in an existing joint venture." Yesterday's rumors, today's news.
Women members of Saudi Shoura Council challenge driving ban – Reuters. Conservative Saudis say letting women drive would encourage the sexes to mix in public unchaperoned and thus threaten public morality.
Chrysler to expand engine plant in Mexico – Reuters. Will build more "Tigershark" engines.
Nissan to start car assembly in Nigeria next spring – Reuters. "Nissan is preparing to make Nigeria a significant manufacturing hub in Africa," said Carlos Ghosn. Look for Africa to become the next emerging market.
BMW says September brand sales rise 7.6 pct on U.S., Asia – Reuters. BMW outsold Audi and Mercedes.
Mazda says aims to sell about 500,000 Mazda3 vehicles a year – Reuters.  Plans for 1.7 units total sold globally.
Ford says China sales up 61 pct in Sept yr/yr – Reuters. Up 51 percent for the first 9 months. GM has not announced China data yet – unusually late.
New York's 'Taxi of Tomorrow' deal with Nissan voided by judge – Reuters. City wants to appeal.
[Want more news? The Daily Kanban Newsbot works for you 24/7.]