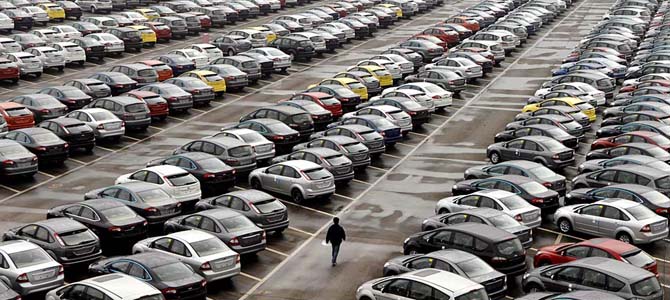 As predicted by our in-house China oracle, auto sales in China advanced strongly in October. Sales of all vehicles were up 20.3 percent, the China Association of Automobile Manufacturers (CAAM) said today.
1,932,600 automobiles changed hands in China in October. The fact that October had the Golden Week holiday may have skewed the results a bit; however, sales in September had been up 19.7 percent already, pointing to more than just calendar-related percentage strength
In the first 10 months of the year, vehicle sales rose 13.5 per cent to 17.82 million vehicles, the CAAM said today. January through October, passenger car sales in China are up 15 percent, sales of commercial vehicles rose 7.4 percent.