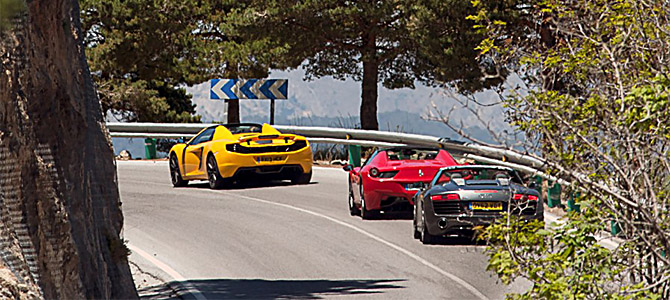 New car buyers in Europe added 1,235,501 units to the fleet in September, for a 6.4 percent year-on-year gain in new car registrations. This according to data by the EU car manufacturers association ACEA. With growth in all major markets – Spain +26.2%, France +6.3%, UK +5.6%, Germany +5.2% and even Italy +3.3% – the gain was broad-based, and no longer a statistical artifact caused by Mediterranean trouble-children coming back to the car market.
For the first nine months of the year, the EU car market is up 6.1 percent to 9,572,259 units. However, recent economic news from Europe weren't so good. All indicators are trending down. Greece is about to collapse again. Exports to Russia suffer from sanctions. Exports to China flat. When word gets around to car buyers, there could be new self-prescribed austerity.
Full tables can be found here.