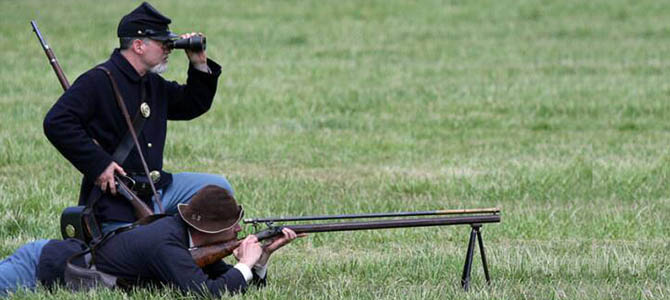 With little fanfare, GM announced its global deliveries for 2014, and at 9.9 million units, up 2.2 percent over 2013, there is little reason to bring out the brass band. Last year, Volkswagen scraped by GM in the global ranking, when, in a late surprise development, it found 15,000 units more than GM after all the trucks and buses of MAN and Scania were counted. This year, Volkswagen is way ahead of GM.
World's Largest Automakers
12 Month 2014
Jan-Dec 2014
Jan-Dec 2013
YoY
Toyota

10,330,000

10,117,274

2.1%

Volkswagen
10,140,000
9,730,000
4.2%
GM
9,924,880
9,714,652
2.2%
Source: Company data. GM, VW: Deliveries. Toyota: Production.

Blue: Estimate
Toyota has yet to announce its final numbers for 2014, and it is therefore still marked as a blue-colored estimate in our table, but there is little doubt that the race is over. With Toyota in place 1, followed by #2 Volkswagen and #3 GM, the ranking is unchanged vs. 2013.
Regular Daily Kanban readers are not surprised. Using a Daily Kanban proprietary algorithm (the back of a highly secret envelope) we predicted this outcome as early as in July 2014. Missing Volkswagen's actual number by only 0.25%, and GM's by only 0.85% six months ahead, our forecasts were surprisingly precise, especially when comparing them with very recent, and nonetheless highly imprecise forecasts of big car consultancies.